Welcome to Quantity Solutions Inc.
Who We Are
QSI, is an ISO 9001:2008 certified company for Quality Management System and is engaged in different disciplines in construction and development, these are Quantity Surveying, Project Management, Cost Feasibility and Procurement Management. It began its business operations in the Philippines last March 2008. QSI was established by a team of visionaries and experts in the industry.
Quantity Surveying
QSI provides accurate, timely, and cost effective quantity surveying services for all developmental stages of the project. Our highly experienced teams ensures project's success by employing a digital estimating software.

We require stringent quality control checks for every deliverables. Over the years, QSI is known as one of the most reliable QS firm in the industry.
It has built a solid reputation as a major player in construction and development worldwide.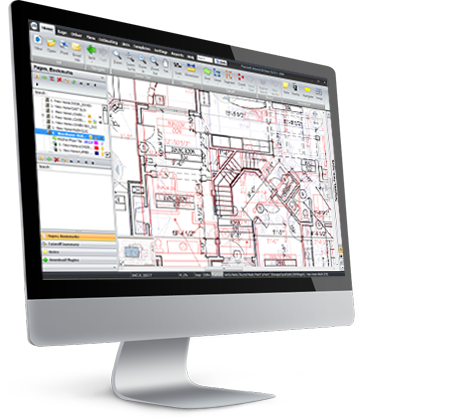 Digital Estimating Platform
As a pioneer in digital estimation technology, QSI employs cutting edge Digital Estimating Platform that can do huge estimates in less time, it is cost effective and paperless which allows simultaneous projects in a flash.
Powered by Textura PlanSwift Corporation
Clients Who Are in the Mainstream Trusted our Expertise
Join our team of professional engineers and architects today!
We are consistently looking for the best and the brightest individuals in the industry and be immersed in a highly dynamic organization. We are an equal opportunity employer.

Do you have what it takes?